Man Carefully Prepares Week Worth Of Meals To Throw In Garbage On Saturday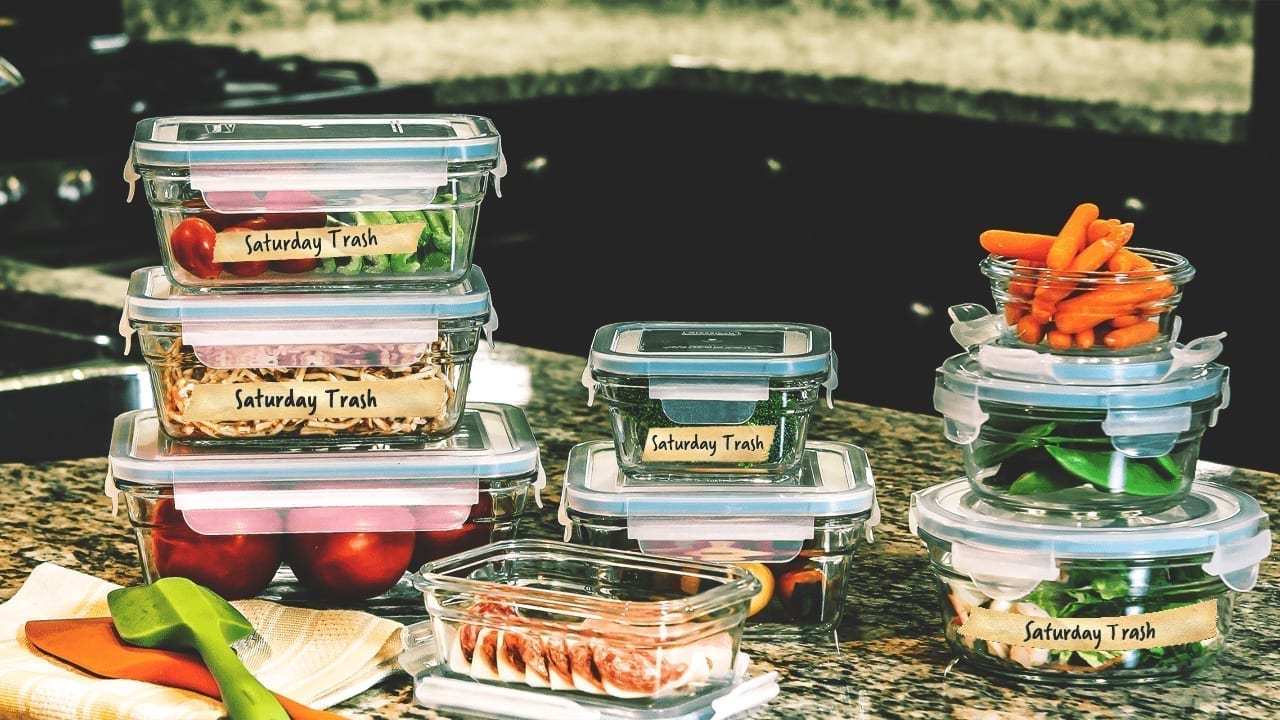 By: Jake Dierksheide
Chicago, IL — Diligently dividing up portions of a Kale Pesto Pasta into individual pyrex containers, Jack Davis produces 5 homemade lunches for his 9-5 work week, all of which destined to be thrown into the garbage the following weekend.
"I'm really trying to push myself to eat healthier and spend less money on food," claimed Jack on Sunday evening. This was one day before he would determine himself deserving of a Chipotle burrito bowl for, "making it through Monday morning," implicitly deciding to bring his unappealing home cooking back with home to him.
"It's so easy on a busy schedule not to budget time for taking care of your eating, and end up just accepting the convenience of fast food. That's why I think it's important to budget time to cook for yourself ahead of time."
This optimism and spirit is is what will carry Jack to a successful presentation on Tuesday, for which he will feel deserving of a lunchtime reward to a burger and cheese fries from the Shake Shack down the street from his office. The sight of a fridge full of his prepared meals on Tuesday night would put him into a bit of a funk, of which he will try to lift himself out of by treating himself to another Chipotle burrito bowl on Wednesday.
"You should always be your own number one priority," explains Sunday night Jack as he puts each of his five labelled containers neatly into the refrigerator, where they would remain at the end of the week after having each taken a brief excursion to visit his office, then return home in the same plastic lunchbox they had proudly left in. Perhaps this self-care sentiment is what will lead him to indulge in his Thursday and Friday lunches of a Chipotle burrito bowl.