Luigi's Bulge Is Now The Democratic Candidate For State Treasurer Of Illinois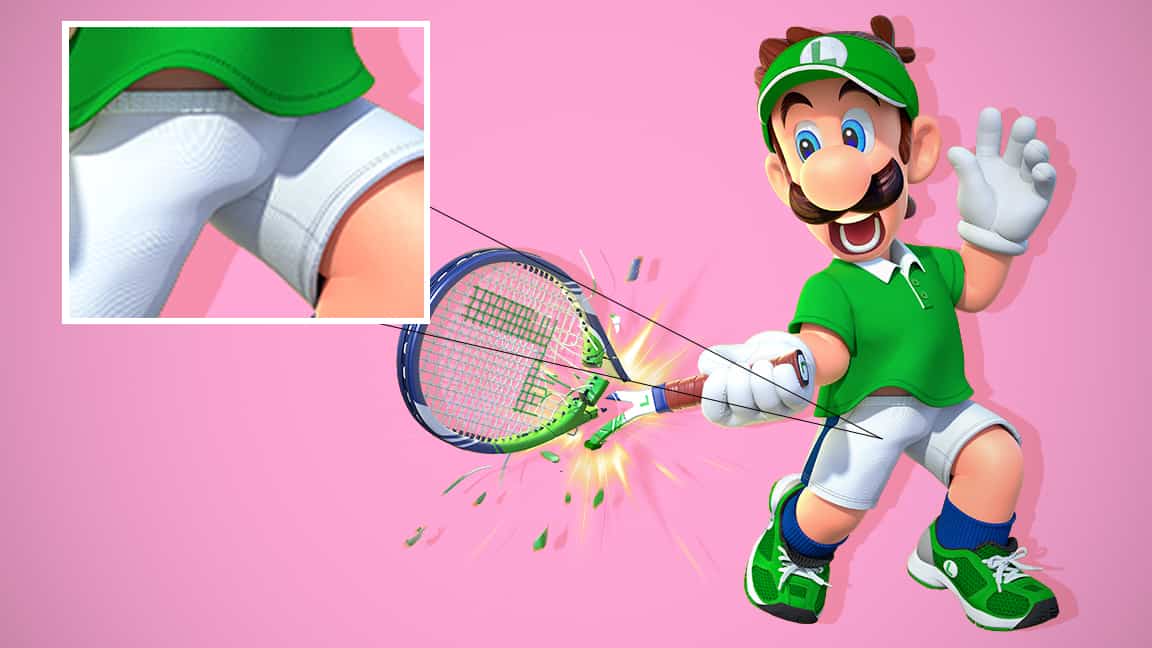 By: Ross Childs
CHICAGO, IL — The Illinois Primaries were yesterday, and as expected there were several upsets. Incumbent Governor and walking "I'm not racist, but…" comment Bruce Rauner won the Republican nomination, and millionaire man-baby JB Pritzker won the same for the Democrats.  However, possibly the greatest upset of the evening came from the hugely successful write-in campaign that resulted in Luigi's Bulge becoming the democratic nominee for Treasurer of the State of Illinois.
The write-ins unseated incumbent Treasurer, democrat and Vampiric socialite Michael Frerichs, meaning that the economic and financial future of the State of Illinois could be in the "hands" of the computer-generated massive package of Mario's brother and sidekick, Luigi.  Of course, by "hands", I mean Luigi's digitally rendered scrotum. Yup, that floppy, majestic, haunted mansion-owning, tennis-playing slap of veal of parmesan may very well soon be responsible for the safekeeping and investment of the monies and securities deposited in the public funds of The State of Illinois.  And much like the existence of Luigi's monstrous meatball, its performance might surprise everyone, especially in a debate against the Republican opponent, human pencil-eraser Jim Dodge, who may or may not have an impressive dongler of his own – the topic unfortunately never came up during the debates.

Now, it is worth clarifying that Luigi HIMSELF is not the nominee for Treasurer, just his bulge, making this an unprecedented double-whammy of sorts – not only is this the first time a video game character has been nominated for public office, but it's the first time a part of a video game character's anatomy has been nominated.  As groundbreaking as this moment is, it does present a unique obstacle: will his meat sock allow Luigi to speak for it, or will it nut up and hold its own? Can Nintendo's home grown tall man's schlong handle the rigors of the Office of Treasurer? Thousands of Illinois stoners seem to think so. Who are any of us to call them wrong!?

Godspeed, you beautiful animated flesh hammer!  Go get 'em!