Hot Singles In Your Area Cease Ineffective Ad Campaign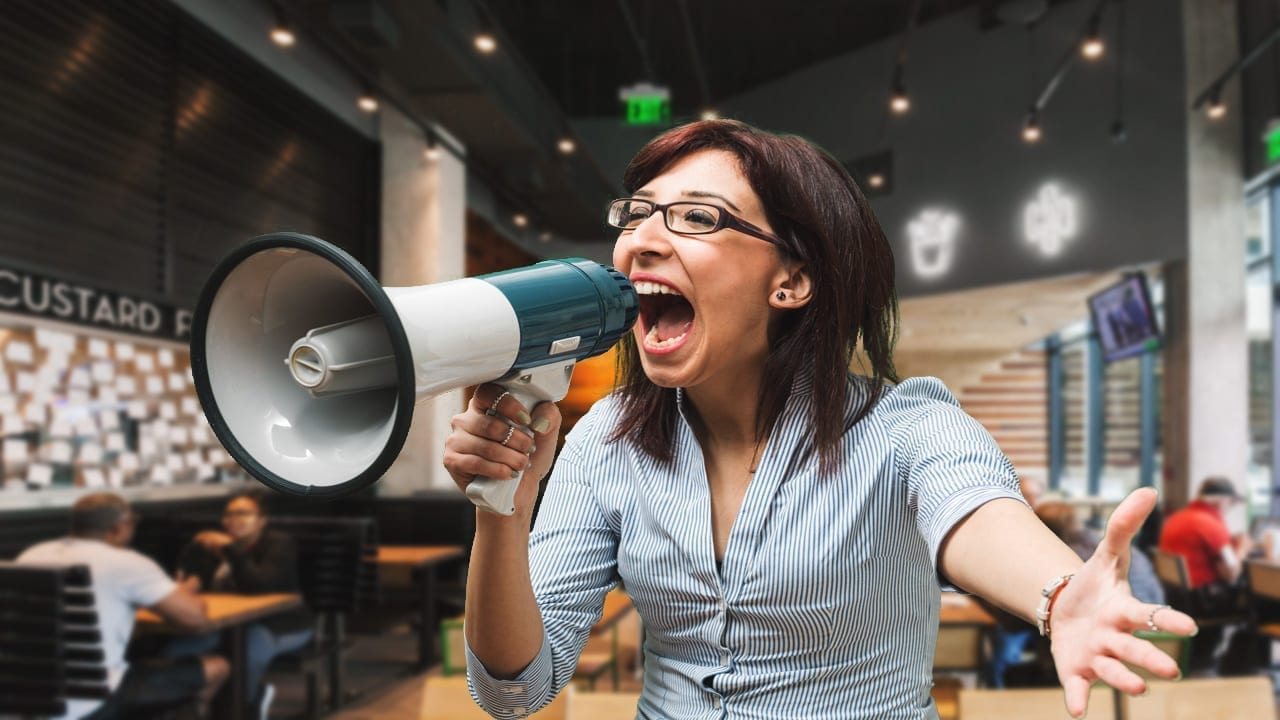 By: Zack Peercy
YOUR AREA, USA—You've seen it in the top right corner of your browser while you watch "Step Sis Catches You Watching Porn". It's popped up after you've skipped around "Gaping Anal Compilation". You may have even noticed it in your youth while playing "Sailor Moon Dress Up Flash Game" on Newgrounds.com. It's the Hot Singles In Your Area ad campaign, and soon you won't be able to see it pop up ever again. It's a sad day for the internet, but even more sad for real local singles who wanted nothing more than to meet you and possibly have no strings attached sex.
"Maybe people don't want to fuck hot single women within a three mile radius," mused Amber, 32/Double Ds/0.3 miles away, the originator of the famous ad campaign. She posted the announcement about ceasing the ad campaign on her twitter account (@3d25sqf2vn526) last Tuesday.  "We just weren't getting the traffic we thought we would. We tried expanding the radius to 5, 10 miles. Even using our own nude bodies in the advertisement! But only a few clicks, no sign ups, and no multiple orgasms."
While the women involved didn't get your cum all over them, the ad campaign did manage to catch the zeitgeist. References to Hot Singles in Your Area were made in comedies like Anger Management (FX) and Two and a Half Men (CBS). The nod to the campaign was always timed to a laugh track, but these very real, very horny ladies think it's no laughing matter.
"We just wanted some dick," says Simone, 42/Tight and Shaved/2.6 miles away. She became so desperate for the aforementioned dick that she used her personal email (glmnkezysdxi@hotmail.com) to connect with men directly. Sending emails with subject lines like "Spank  , Me Daddy !!" and "u up 4 som3 looving?" showed Simone was very much interested in having sex, but her inbox remained empty.
Vanessa, 35/Don't Tell My Husband/1.9 miles away, put it simply: "This ad campaign could have helped hundreds of local women in your area. Just another conundrum of the patriarchal mindset: when they protest your advances, you think it's a coded message, but when they make their intentions clear, you think it's a scam."