February 4th: Tears Across America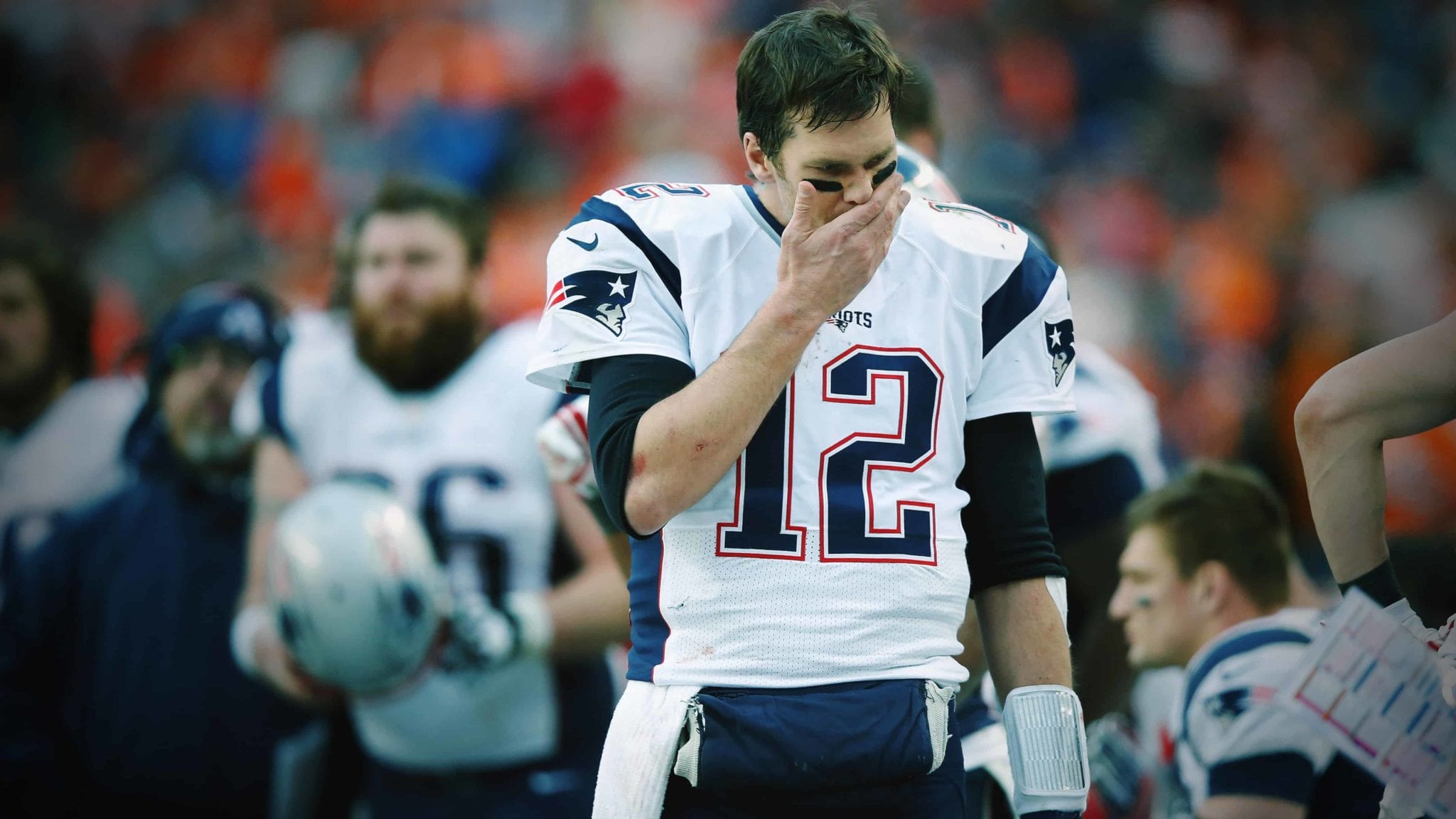 By Liz Cohn
On this past Super Bowl Sunday, the Eagles took home their first Super Bowl Championship, Kylie Jenner released a video of her pregnancy journey, and NBC broadcasted the death of a fan-favorite character on This Is Us. The eventful day resulted in a nationwide surge of emotions and the aftermath has left millions of people sensitive.
Traffic jams and crowded subways caused a major slowdown in the Greater Boston area as Patriots fans, seeking comfort over the loss, commuted to their mothers. Similar transportation congestion affected the city of Philadelphia as Eagles fans went in search of their mother's embrace in order to cry tears of joy.
For some, the most emotional event of the day was the Super Bowl Halftime Show. Millions of people across the country were unable to fight back tears when Justin Timberlake's outfit was revealed. The camo suit was paired with a Western-landscape printed button-down and an orange bandana tied around his neck. The outfit was custom-made by Stella McCartney to thematically reference his newly dropped album, Man of the Woods. The reference was lost on most, according to Fashion.org, "due to its blaring ugliness." A man in Florida is in critical condition after seeing the outfit, punching his TV, and using the shards of flat screen to attempt to gouge out his eyes.
Those who were not devastated by Timberlake's outfit, were devastated by the Halftime performance itself, specifically the Prince tribute. In a 1998 interview with Guitar World, the Artist Formerly Known As Prince predicted this halftime show would be, "the most demonic thing imaginable." Prince fans who were offended by the display are retaliating by vlogging themselves applying purple eyeliner and crying until it streams down their face.
Comedians in Chicago, New York, and Los Angeles held candlelight vigils for comedy after a disappointing run of serious Super Bowl commercials. This year, many of the advertisement agencies took an unfunny approach to their ad campaigns by creating content that was solemn, offensive, or pandered to outmoded American sensibilities. Comedic writers were left with no jobs and nothing about which to live tweet.
Following the Super Bowl was the highly anticipated episode of This Is Us that promised to reveal how Milo Ventimiglia's character, Jack Pearson, died. Police conducted door-to-door wellness checks looking for any fans who may have watched the show alone.
After months of media speculation surrounding her unconfirmed pregnancy, Kylie Jenner officially announced today that she has given birth to a child. Fans, gossip columnists, and busybodies took to the streets to collectively get on their knees and thank their religious deities for resolving the mystery and endless pregnancy rumors. Some fans cried because they were happy that Kylie has become a mother.
This morning, the White House released a public service announcement encouraging people in distress to reach out to their families or check in to local hospitals for emotional support. Many have denounced the PSA as counterintuitive in nature because they are further distressed by being reminded that Trump is still president.