Broke Man Checks Bank Account Balance In Hopes Purchases Remain Pending Until Direct Deposit Is Made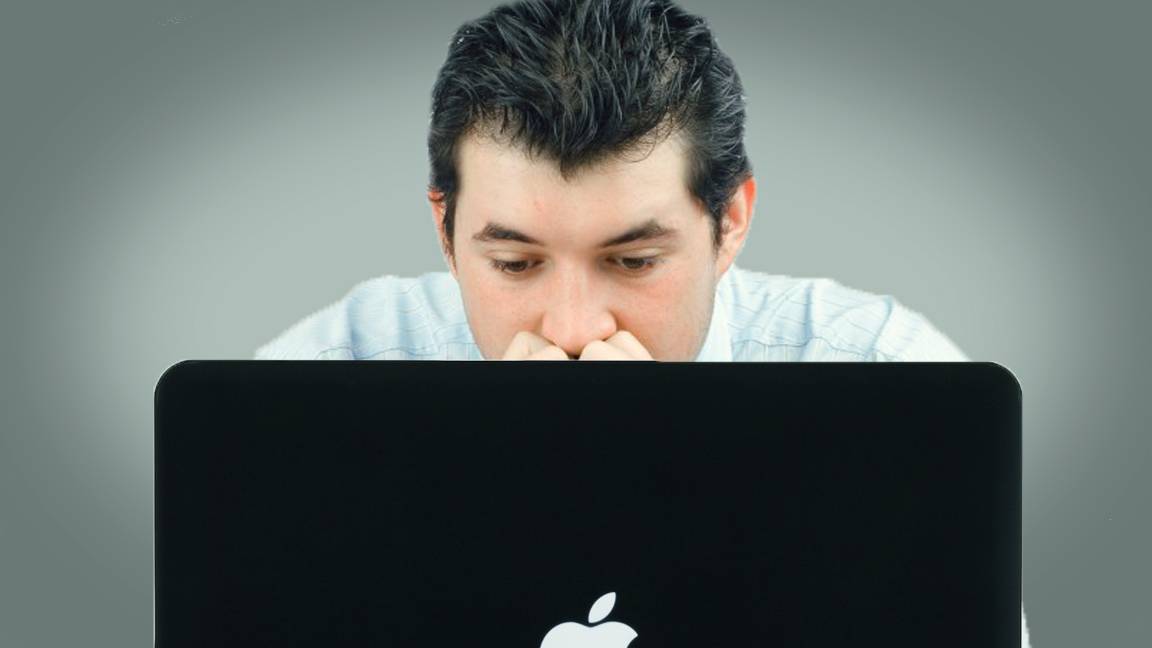 By: Maximilian Stolte
ST. LOUIS, MO–Early this morning, Foot Locker sales associate Nick Dolan checked his checking account balance on a mobile app before pumping gas to get to work. As his 2007 Toyota Camry was being replenished with $8 of standard gasoline ($6.52 more than his available balance), he laid out his plan to avoid an overdraft fee until his paycheck could be deposited that night.
"I'm usually pretty good at keeping my balance out of the negative for a full calendar day until my paycheck gets put in at midnight. Since it takes a day or so to process, it's basically like having a one day credit card with zero interest," the financial guru told us. "It does suck that I'm just a day short of living paycheck to paycheck though. Maybe someday," he said, looking off into the distance across the mall parking lot.
When he explains it, it's simple really. Let's say Mr. Dolan's money from Foot Locker is available at 12AM Thursday. Now let's say he get hungry at 5PM on Tuesday. He could purchase from the value meal at McDonald's and nourish himself, however slightly, for the evening and risk the transaction going from pending to approved sometime Thursday before his check lands in his account. The sensible thing to do in this case would be to eat some stale saltine crackers he's had in his pantry for a while and hold off on eating the good stuff until Wednesday morning.
Dolan explained that sometimes the system does work out in his favor: "One time I had rent due on Thursday by 5PM and my account had $200 in it. My rent is $450. I knew my check would be like $300, but if I waited to pay my rent online until it was deposited, I'd be charged a $50 fee from my landlord. So I paid it with the money I didn't have yet, knowing the transaction wouldn't affect my account until the deposit was made. Now I can use that $50 to feed myself and drive to and from work for another two weeks!"