5 Comfy Summer Outfits That Will Make A Stranger Scream "SHOW ME YOUR TITS BITCH!"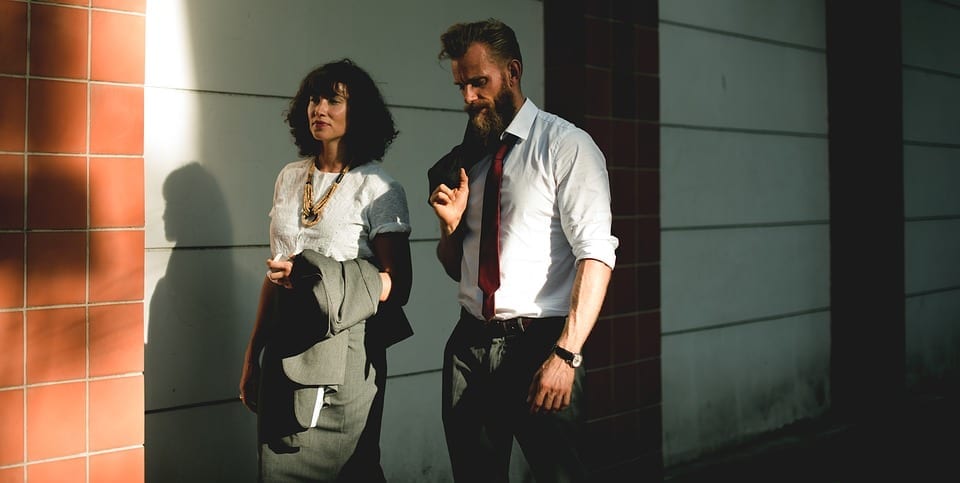 By: Josie Benedetti
Whether you're on your way to work or the beach, these perfect summer pairings will be sure to make somebody, somewhere scream "SHOW ME YOUR TITS BITCH!"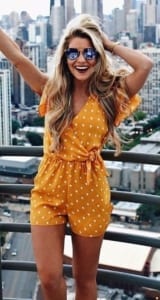 Summer is finally here and there's nothing like a cute polka dot romper to keep you feeling cool and comfortable…that is until some dude in a truck yells that he "wants to make those titties bounce"! Lol! Major Summer Vibes Y'all!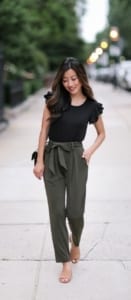 Nothing sucks more than heading to work in the summer heat, except of course a group of men passing you on the way home shouting that they "wanna suck them boobies till they dry". A cotton paper bag pant, like these, won't help with the harassment but they WILL keep you covered in your office AC and help you keep your cool on the walk home too!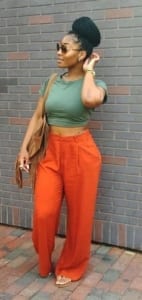 Wide leg pants are so in this summer! This linen blend is perfect for the beach. Wear it with your favorite crop or a high neck bikini top for the perfect summer look! Speaking of looks, did I mention it doesn't matter what you wear, men will still openly stare at your chest for an uncomfortably long amount of time. Their eyes screaming,  "I wanna lick your lil' nippies!"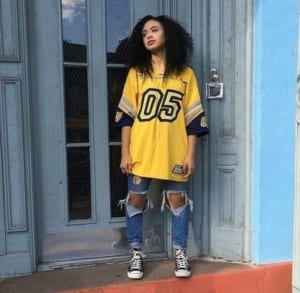 This oversized jersey and ripped jean look is impossibly comfy..and so cute! While this is probably the most covered you can possibly stand being in the upper 90 degree summer temps, a patio full of grown men will still yell that they, "wanna put your little lady lumps in the freezer and make em into boobsicles to enjoy all summer long." Which ,honestly, almost sounds enjoyable if it wasn't coming from a man wearing a pair of chubbies swim shorts, a white linen blazer, and a Cubs hat. Ugh!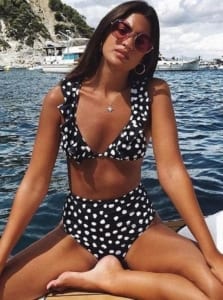 And here's a bikini. We know, we know, you wouldn't normally risk wearing a bikini in public because, well you just want men to leave you the shit alone, but fuck it, it's hot as hell and you deserve to feel sexy and confident and comfortable in whatever you want, no matter how your body looks! It's 20-fucking-19 and the world blows so the least, the LEAST, that you could ask is to fucking celebrate yourself and parade your tatas around in a cute ass bikini that you found on sale at Target! Let me tell you something, it's fucking hard to find a bikini that fits, much less supports, these lopsided ass fat sacks on my chest and I deal with underboob sweat all God damn summer so you can bet your sweet ass I'm about to walk into this Baskin Robbins with nothing else…..Oh NOW I HAVE TO WEAR A SHIRT TO EAT ICE CREAM, WHY DON'T YOU SUCK ON THESE ASSYMETRICAL KNOCKERS MILK BOY!!!!!