Mom's Against Drunk Driving Say Smoking A Little Weed Before Driving Fine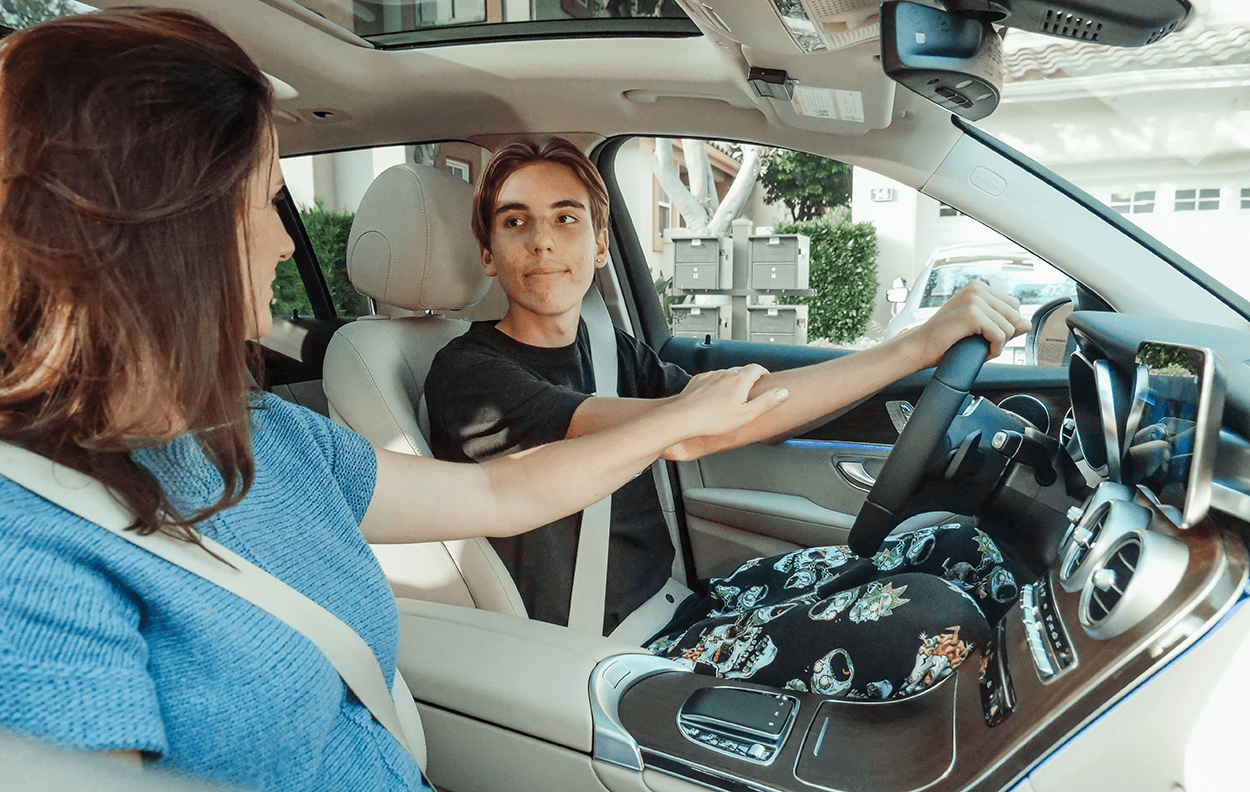 By: Max Stolte
IRVING, TX—In a unanimous decision at the recent MADD conference, the Moms Against Drunk Driving have agreed that smoking a little weed before driving is probably chill. While they are adamantly against operating heavy machinery under the influence of alcohol, they'll be the first to admit nobody's perfect and kids don't always want to sit at the place they got high at long enough to sober up.
Kathy Biggins, mother of three, has always been one to offer a ride home to her drunk high schoolers on the weekend. No matter how late it is, she will answer and pick them up. If they just got a little high though, she believes they should "suck it up and drive home" and "stop wasting her time" for rides.
"I'm sick of going to some kid's house to pick them up, all red-eyed and dumb. They always show me some Pink Floyd song I remember from when I was a high teenager. Has nobody made stoner music since the 70s?" Biggins asked reporters who recommended Phish or King Gizzard and the Lizard Wizard.
Mothers of inebriated teens are fed up with questions on the ride home such as "If there's a Godzilla does that mean there's a Devilzilla?" and "Where don't babies come from?" They much prefer their drunk teens ask if they can stop at White Castle on the way home or if Suzy Samuels was flirting when she briefly touched their arm at the party. 
The cautious moms of America have formed a new sister organization MIFOHD (Mothers In Favor Of High Drivint) to encourage their kids to stop being idiots and just be really careful when driving blazed.