FOX Cancels Happiness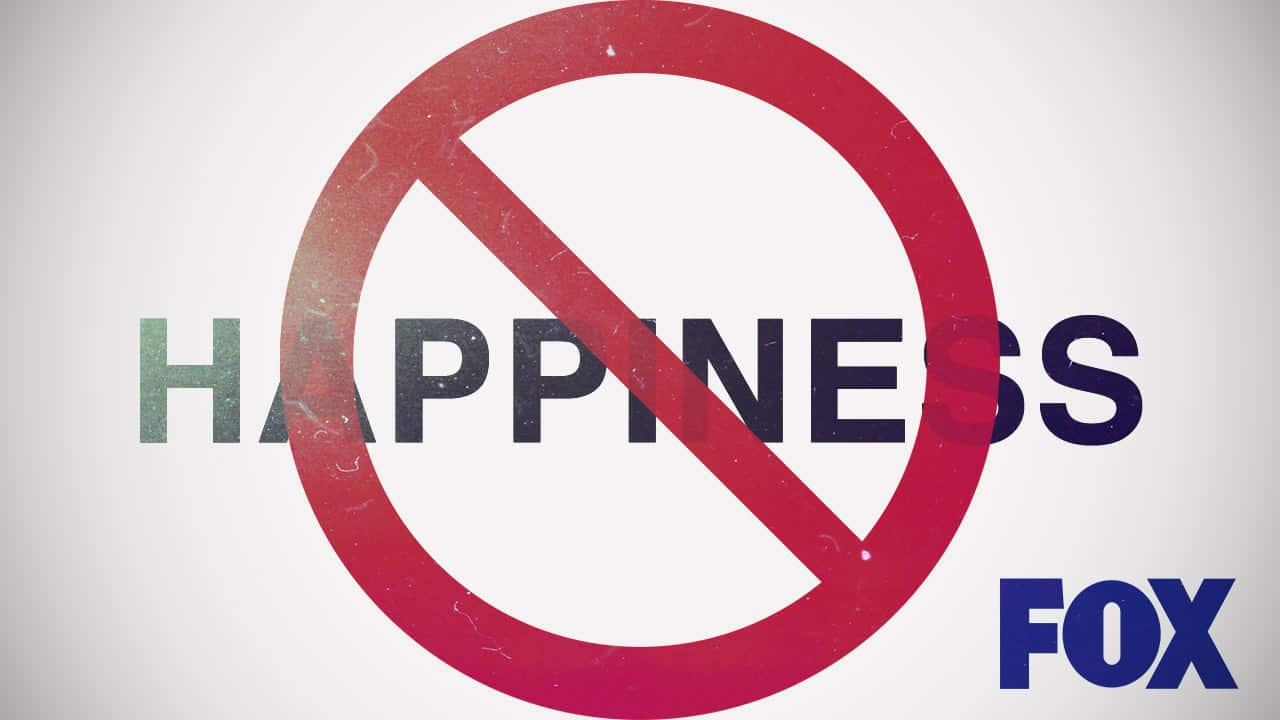 By: Zack Peercy
Los Angeles, CA—Continuing the string of recent cancellations including Brooklyn Nine-Nine, Last Man on Earth, and The Mick, FOX has now cancelled Happiness after a brief broadcast between winter and mid-spring.
Happiness popped up only a few weeks ago, when the sun began setting later and the weather warmed up. It seemed like everyone was talking about it: hipsters wearing New Coke t-shirts at outdoor cafes, your cool aunt smoking in the park, poets with published chapbooks walking their dogs, incessantly on their social media. Unfortunately, the uneducated swine at FOX, hellbent on destroying anything that gives anyone a remote sense of purpose, saw Happiness  differently.
No one had even heard of Happiness back in February. Like something from the Cloverfield franchise, Happiness made a surprise premiere to the delight of many on that really warm day towards the end of March. It was a solid performer for weeks across target audiences. Nielsen ratings showed large numbers across every age and income brackets. It seemed like Happiness was here to stay, but in the tradition of Firefly, Arrested Development, Futurama, Dollhouse, The Ben Stiller Show, and many others, the executives at FOX weren't satisfied with the performance of Happiness.
Now in a post-Happiness world, lawns go unmowed, mail piles up, and showers quadruple in length. We all just get up at noon, half-heartedly masturbate, and, in our post-climax stupor, listen to Bridge Over Troubled Water on repeat. Every meal is McDonald's scrambled eggs delivered by Pedro, your UberEats guy who can no longer make eye contact with you. All the toilet paper is gone, so we just use that large roll of brown paper towels from elementary school because fuck it. Without Happiness, what's the point of a non-bleeding anus? What is the point?
Fans are already campaigning online to #SustainHappiness. Producers have been fielding calls from Amazon, Netflix, Hulu, and other streaming services. As of right now, it's unclear if we'll ever see Happiness again, but in this era of Peak TV, no cancellation is written is stone.