Dipping Sauce Challenge Raising Awareness For Hunger In America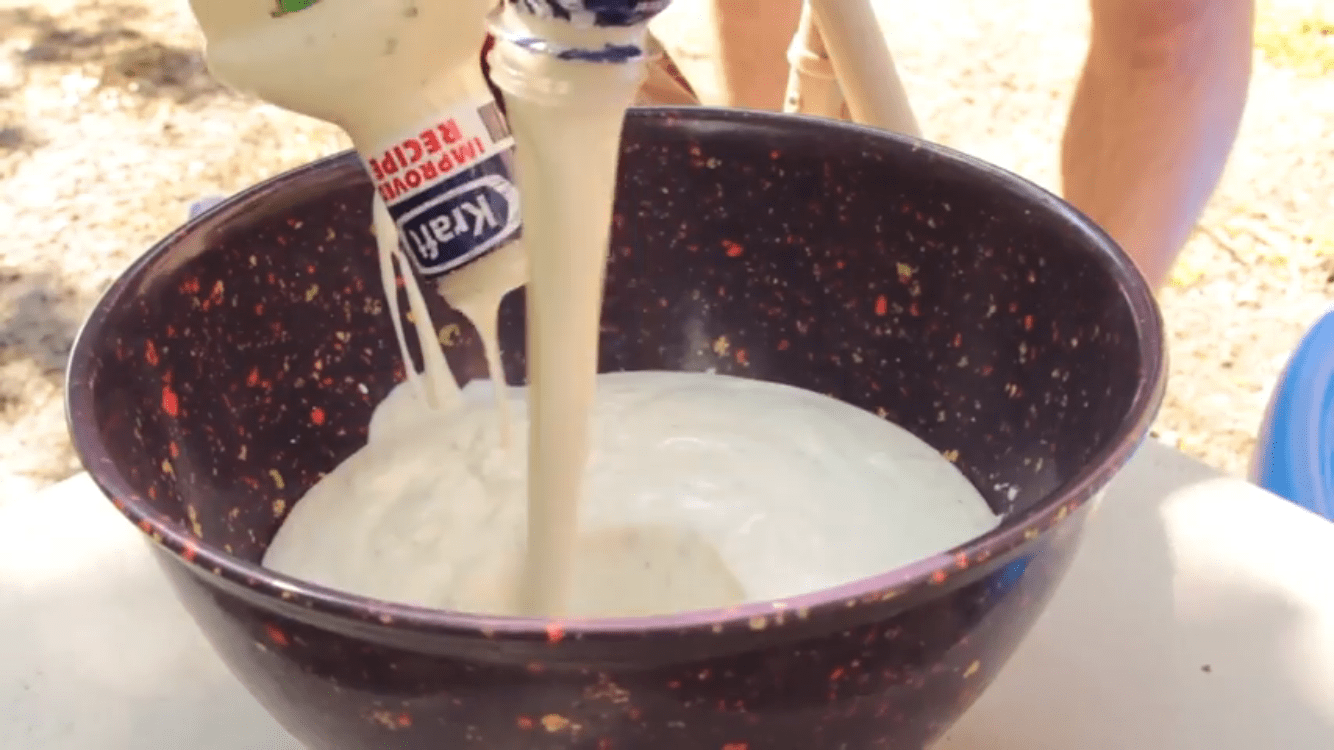 Our friend Brody is always raising our level of social consciousness and awareness for important issues. We at Word Brothel believe in his message and want all of you to join in spreading the word and helping him achieve his goals. All you have to do is follow the steps and post your own video!
Watch the video below!