"A Millionaire Whose Family Loves Him & His Wife Doesn't Fuck The Pool Boy Because He Has Erectile Dysfunction?" Pitches Network CEO Amidst Writer's Strike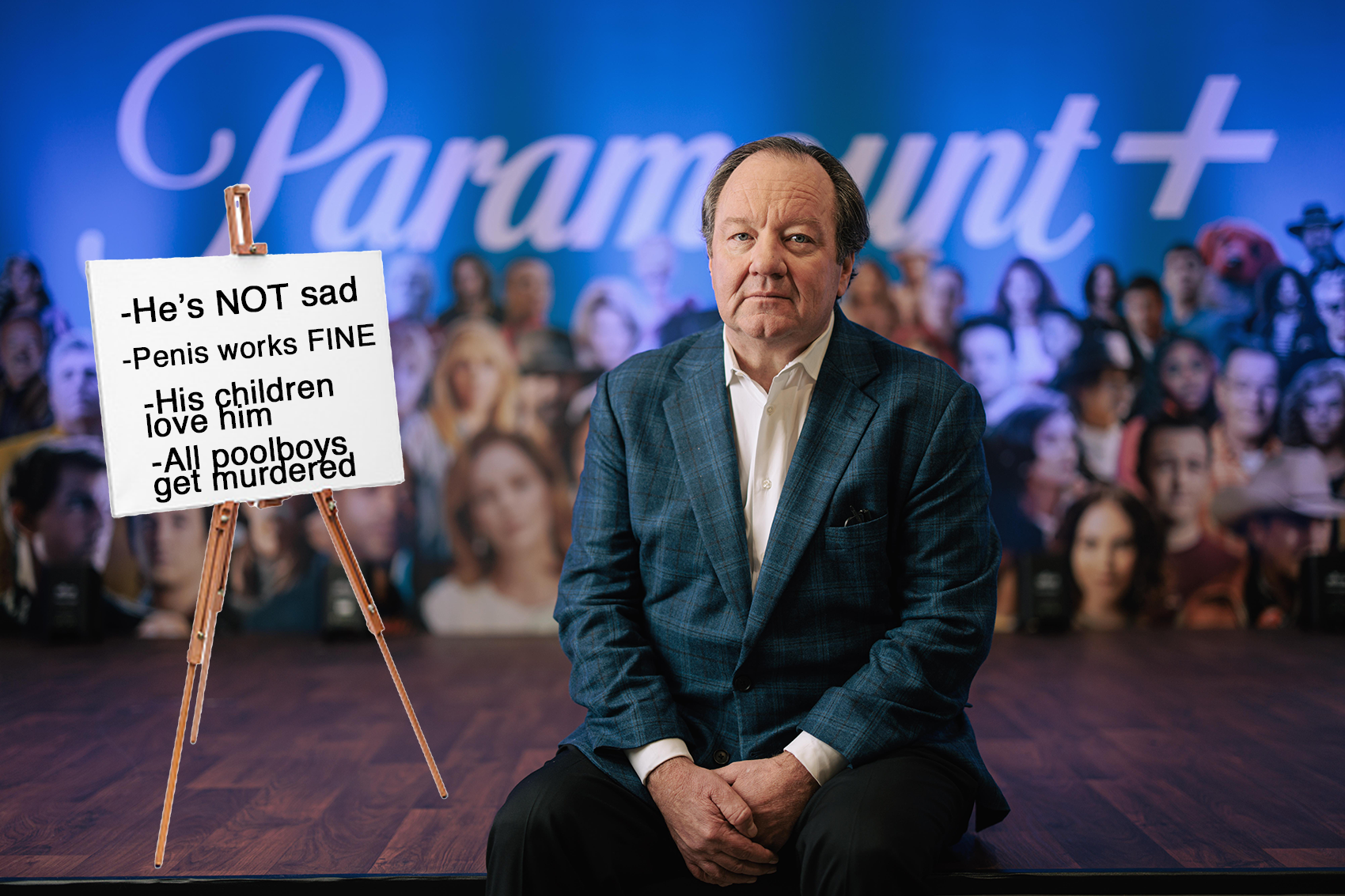 By: Notta Bott (Non-Union)
HOLLYWOOD, CA—This week the WGA voted to strike and put a halt to big studio productions. CEOs are now accepting the challenge and pitching their own fresh ideas to produce during the work stoppage.
Paramount Global CEO Bob Bakish sat in front of producers and pitched a heartwarming story about a millionaire who definitely has a killer sex life and whose family totally loves him. "The best part is it's based on a completely true story," Bakish added, holding back tears. After that was shot down for being out of touch with average viewers, Bakish pitched several public domain remakes including A Christmas Carol where Ebenezer Scrooge is the hero and a Robin Hood remake where Robin is the villain.
Others, such as Warner Bros Discovery CEO David Zaslov, are more hopeful that artificial intelligence will solve the problem. "We ran every movie script through an AI thing and it spit out something like Schindler's List with the cast of Scooby Doo, a movie where Pauly Shore plays a severely mentally handicapped child, and Rush Hour 4 with a 20 page sex scene between Chris Tucker and Jackie Chan. As far as I'm concerned, writer's are a thing of the past," Zaslov said shortly before taking the sexy female gremlin animatronic puppet from Gremlins 2: The New Batch to his private restroom for some alone time.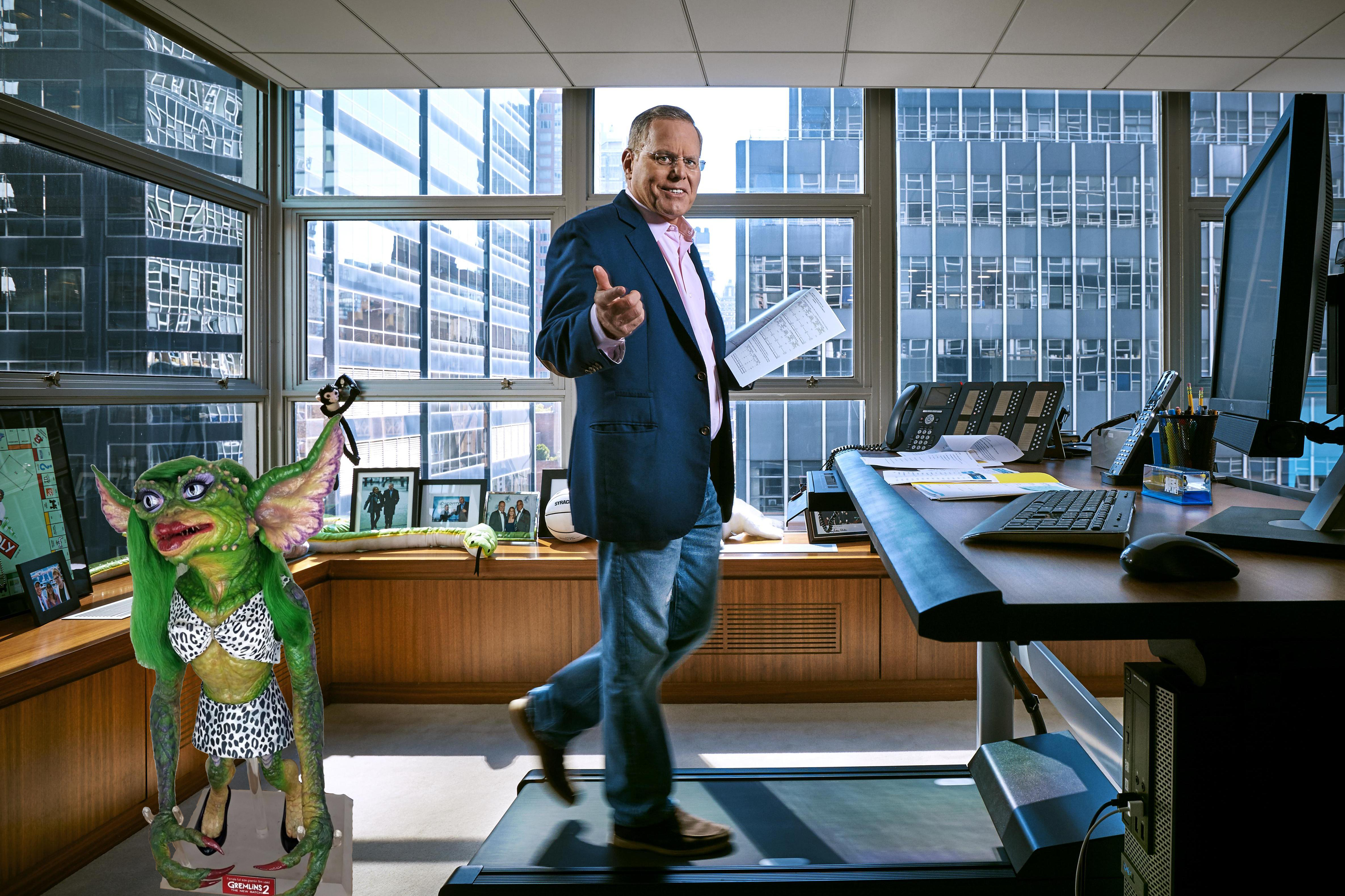 Disney's CEO, Robert Iger, is hopeful his grandson will scab. Using his improvised stories he created while playing with action figures and stuffed animals, Iger's grandson has already generated enough content to make a new Star Wars trilogy where Buzz Lightyear fights Baby Yoda and a Barbie has her head ripped off and her eyes, nipples, and vagina aggressively blacked out with a Sharpie.
If these ideas sound like something you'd love to see, please apply at Paramount, Warner Bros, or Disney to punch up these screenplays for minimum wage. They are also offering the same healthcare and retirement benefits that all AI enjoy*.
*none