6 Family Members That Aren't Worth The Price Of A Plane Ticket Home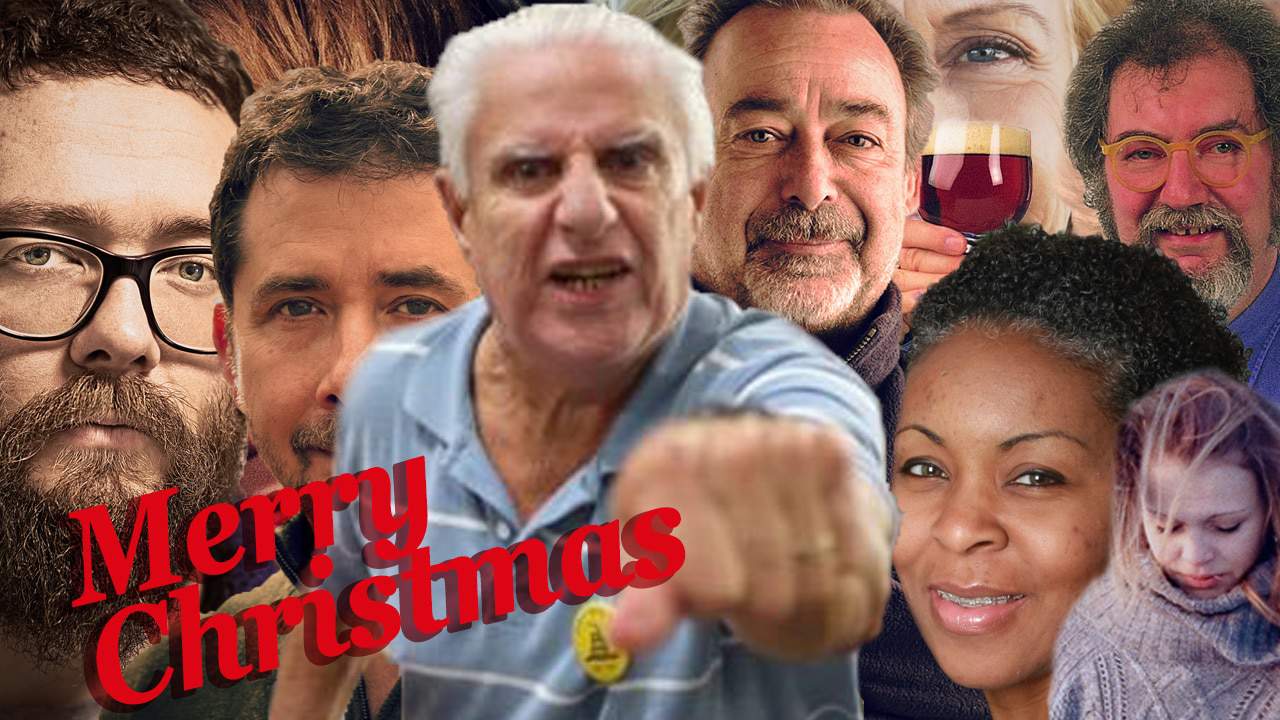 By: Jennifer Allman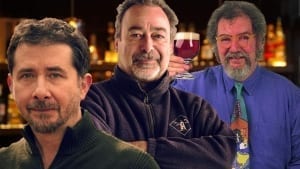 1. The Drunkles, all of them.
You don't even know what Uncle Steve sounds like sober. No holiday is complete without his definitive "Hi-ho Silver!" before he slaps the rear-end of whoever is closest to him. Actually wait, yes–every holiday can do without this offense.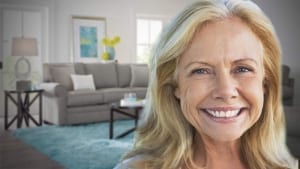 2. Your Mom when she asks "When are you giving me some god-damned Grandbabies?" She birthed you, clothed you, fed you, and put up with you insisting to cut your own hair from ages 10-20. Of course you should make an effort to visit this woman for the holidays. But if she mentions the "B" word, book it to the nearest Taco Mac and drown your sorrows in pints of cheap lagers you can only get in your home state.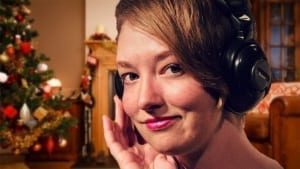 3. Your Mooch of a Sister-in-law.
Every other sentence out of her mouth starts with, "Does anyone have a…." GET YOUR OWN COLLECTION OF ADULT BELONGINGS, TIFFANY. BUY YOUR OWN GUM, UMBRELLAS, SOCKS, WINE AND GYM MEMBERSHIP BITCH.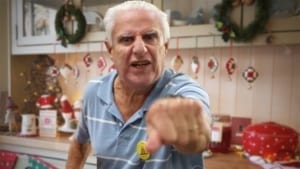 4. Your Dad's Step-Dad, the Trump Supporter.
You are not even related to this man. You do not have to visit him or put up with his idiocy. But if you do, wear your "I'm With Her" button, your Black Lives Matter shirt, and your Rainbow Tote Bag in the shape of Elizabeth Warren's face. Get it girl!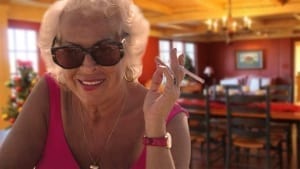 5. Your Great Aunt with the Gun in her Purse.
She owns more guns than she has fingers and toes and loudly declares, "guns are so safe, my two-year old can shoot this one!" She's never left the country. Heck, she hasn't even been out of the state she was born in "since Rick had to go out to Virginia for his liver surgery last Valentine's day."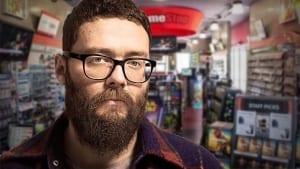 6. Your Brother-in-law, who you lost your virginity to in highschool and is now married to your younger sister.
You thought you were done with this piece of garbage when you went away to Undergrad and he decided to take 7 gap years. You couldn't avoid him at your sister's wedding, but you don't have to interact at family gatherings. When you see him and/or your younger sister. Sink into that pink shag-rug carpeting and drink as much bourbon from your pocket flask as you would like.
MERRY CHRISTMAS YOU FILTHY ANIMAL.