Suburban Rapper Struggles To Find Adversity In Such A Supportive Environment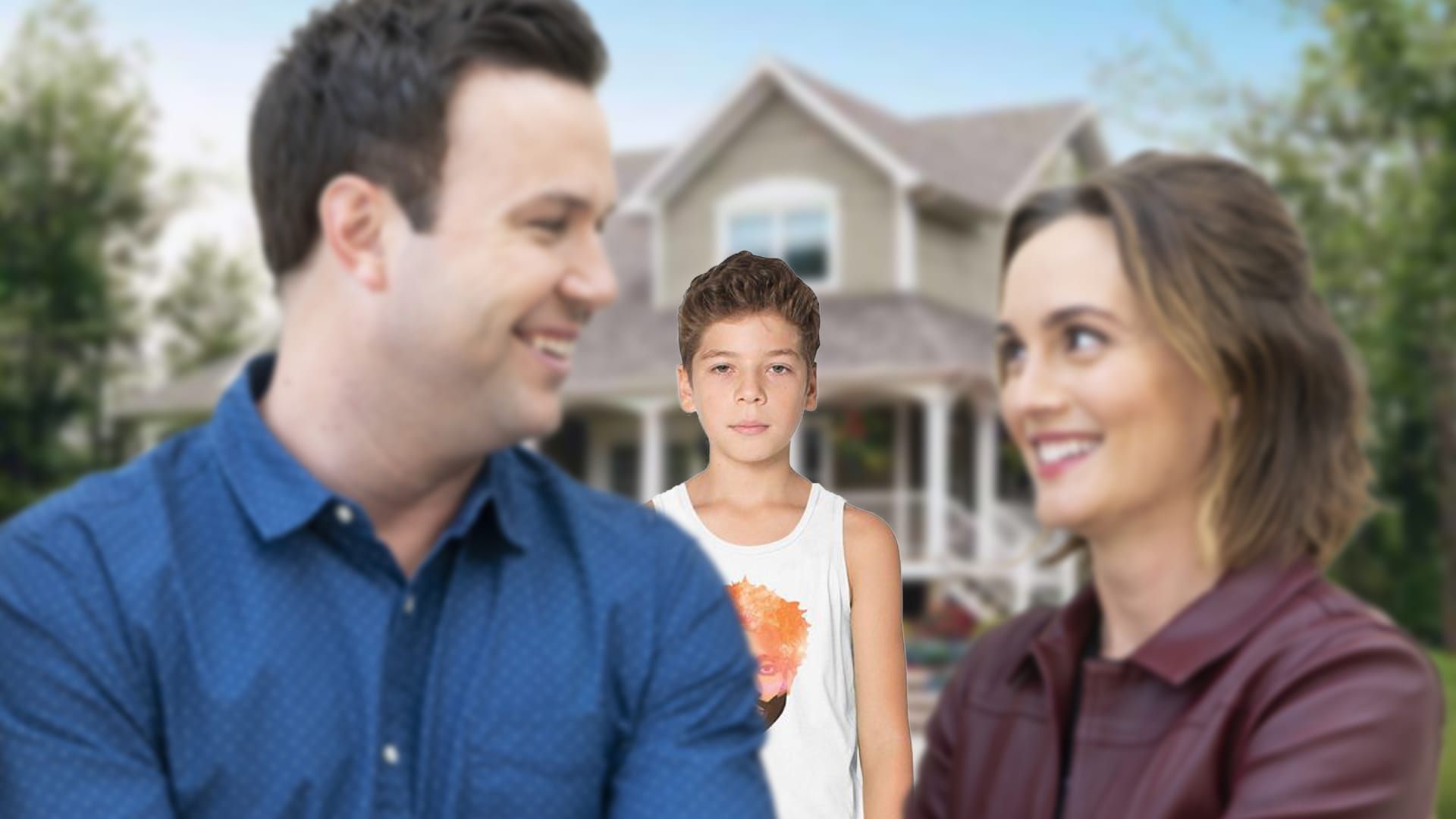 By: Graham Reinbold
ZIONSVILLE, IN—Carter Monahugh was raised in one of the most affluent suburbs in the U.S., but that hasn't stopped him from pursuing his dream of becoming the next online hip-hop sensation. "Most rappers are able to spit bars about coming from nothing and fighting a powerful system that oppresses them at every turn, but I don't have that option," said Monahugh, buffing out a scratch in the Yeezy's gifted to him on his 17th birthday. 
"I wish I could rap about proving all my haters wrong, but everyone I talk to is so goddamn supportive," exclaimed a frustrated Monahugh. When asked how his family felt about Monahugh's career choice, it was clear we reached a sore subject. "When I told my parents I was going to be a rapper, I wanted them to laugh at me, spit in my face, tell me my dreams are a joke and no matter what I'll end up back where I started. Instead, the assholes said 'we believe in you' and bought me a premium SoundCloud membership."
When reached for comment, Monahugh's manager/golf buddy Cooper Stevens had this to say. "We're looking forward to the release of his first mix-tape 'Fuck My Parents' which we've been recording in his dad's guest house. It talks a lot about testing the boundaries of a parents love and the drug epidemic ravaging our high school. It's mostly adderall, JUULs and really high quality medical cannabis our friend Jake gets from his cousin in Denver, but it still counts as an epidemic," said Stevens, while booking Monahugh for an appearance at a neighbor's sweet sixteen party. 
Whether Carter has a future in hip hop or not, one thing is for sure: following your dreams is never easy.  At press time, Monahugh was seen free-styling on a street corner between a Starbucks and a newly built Banana Republic.