5 Picturesque Zip Lines That Will Bust Your Hymen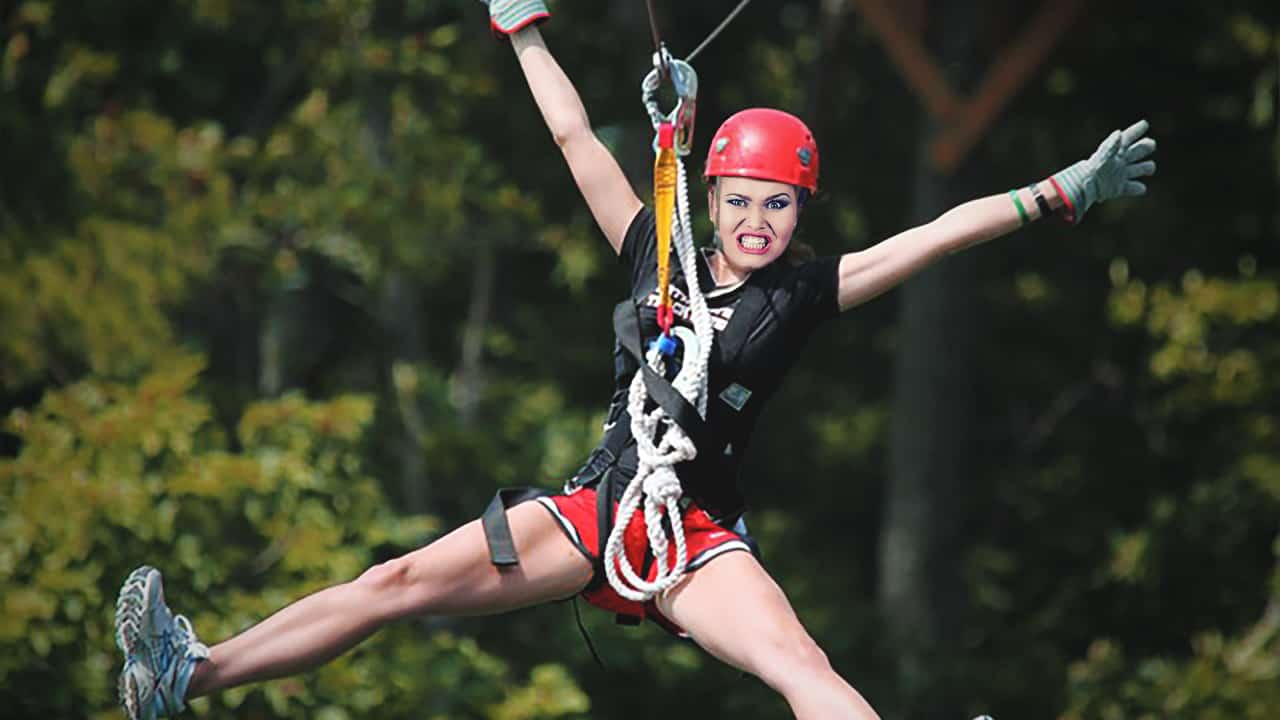 By: Josie Benedetti
Sick of the cold and showing your visible signs of virginity? These 5 picturesque zip line attractions will get you out of your winter hibernation mindset and take your v-card all in one fell swoop.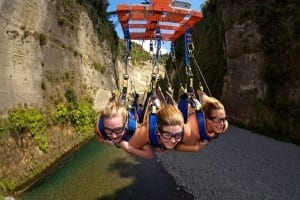 The Gravity Canyon in Taihape, New Zealand will break that vaginal membrane open like a middle schooler using a tampon for the first time.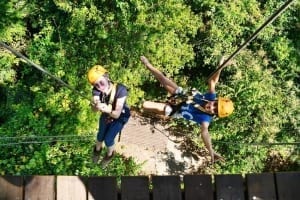 There's nothing like the rush of flying 328 feet above the Cambodian jungle, knowing that you're finally a woman.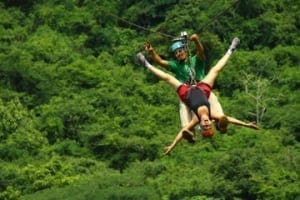 Your gynecologist won't believe how tan you look after coming back from Mexico with a new sense of adventure and one broken ass hymen.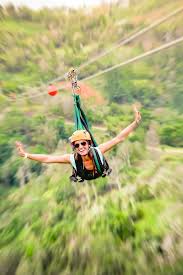 The world's longest zip line, is appropriately named El Monstruo, or "The Monster", which is what all the ladies from your bible study will be calling you after your standard Sunday virginity check.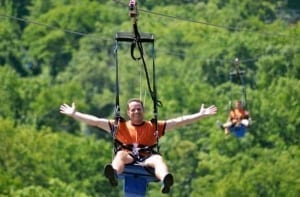 At 60 miles per hour, the Pennsylvanian Camelback, will leave even the men in your life with camel toe! And one bloody, torn apart hymen. Oh wait, that's his butthole. He's bleeding from his butthole. Is there a doctor in the house? This man's organs are seeping out through his gaping butthole. Please! PLEASE?!?! Dear God!! Oh no, he's dead. He died…having too much fun on this scenic zipline. But man what a great photo!
For your own butthole adventure, check out Camelback yourself:
https://www.camelbackmountainadventures.com/adventures/activities/attraction/dual-zip-lines/